Author:
editmagazine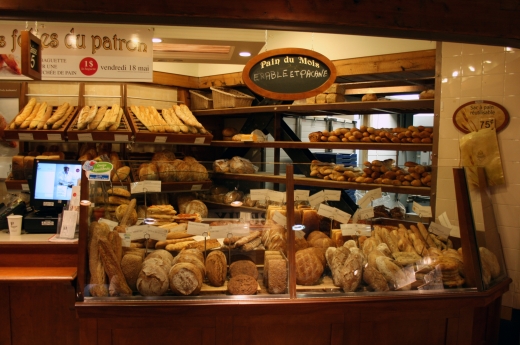 Montreal, Canada is world renowned for its' amazing food. These are 4 of our favourites.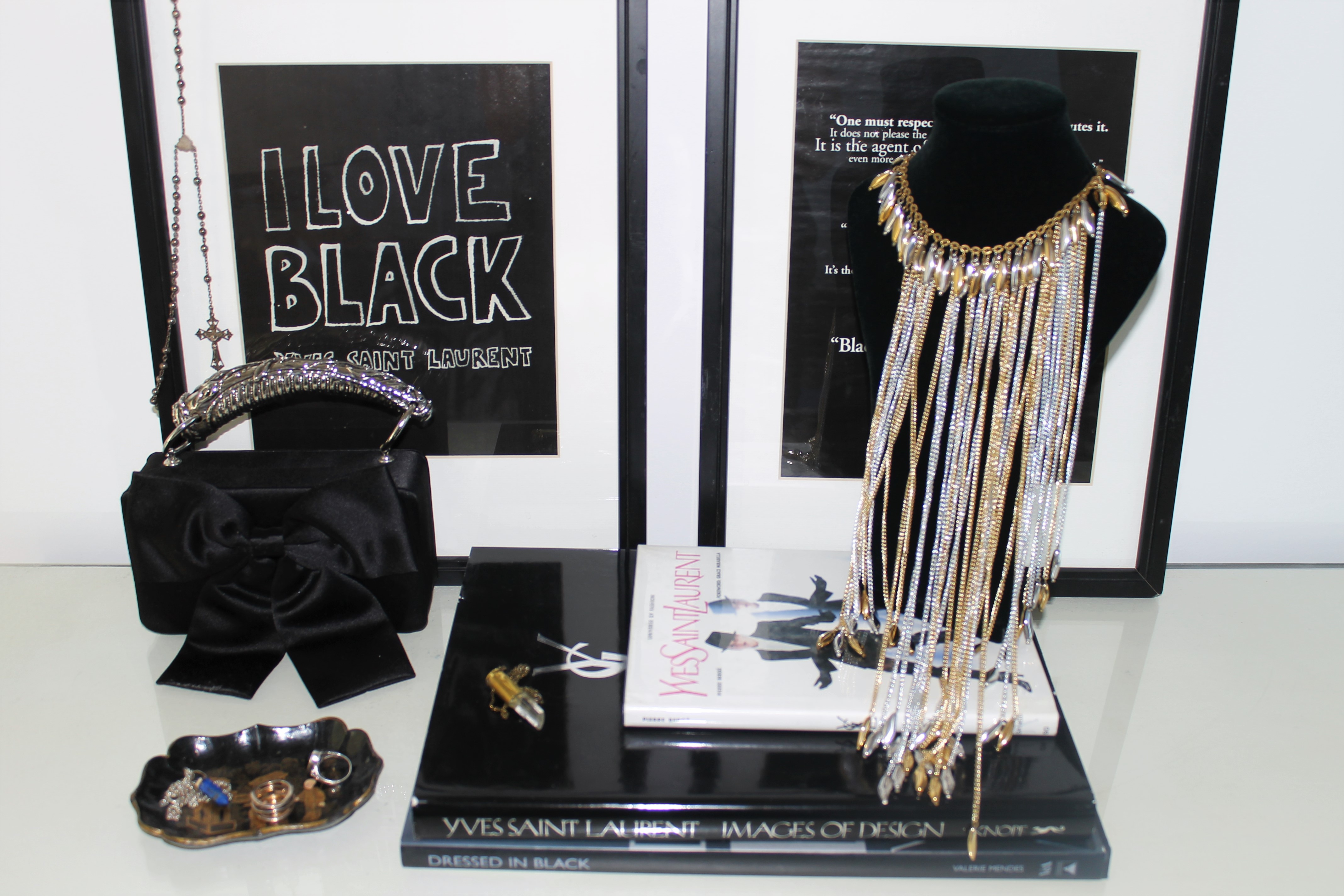 At Editmagazine, we love spending time looking through my books of vintage Yves Saint Laurent looks. It never gets old.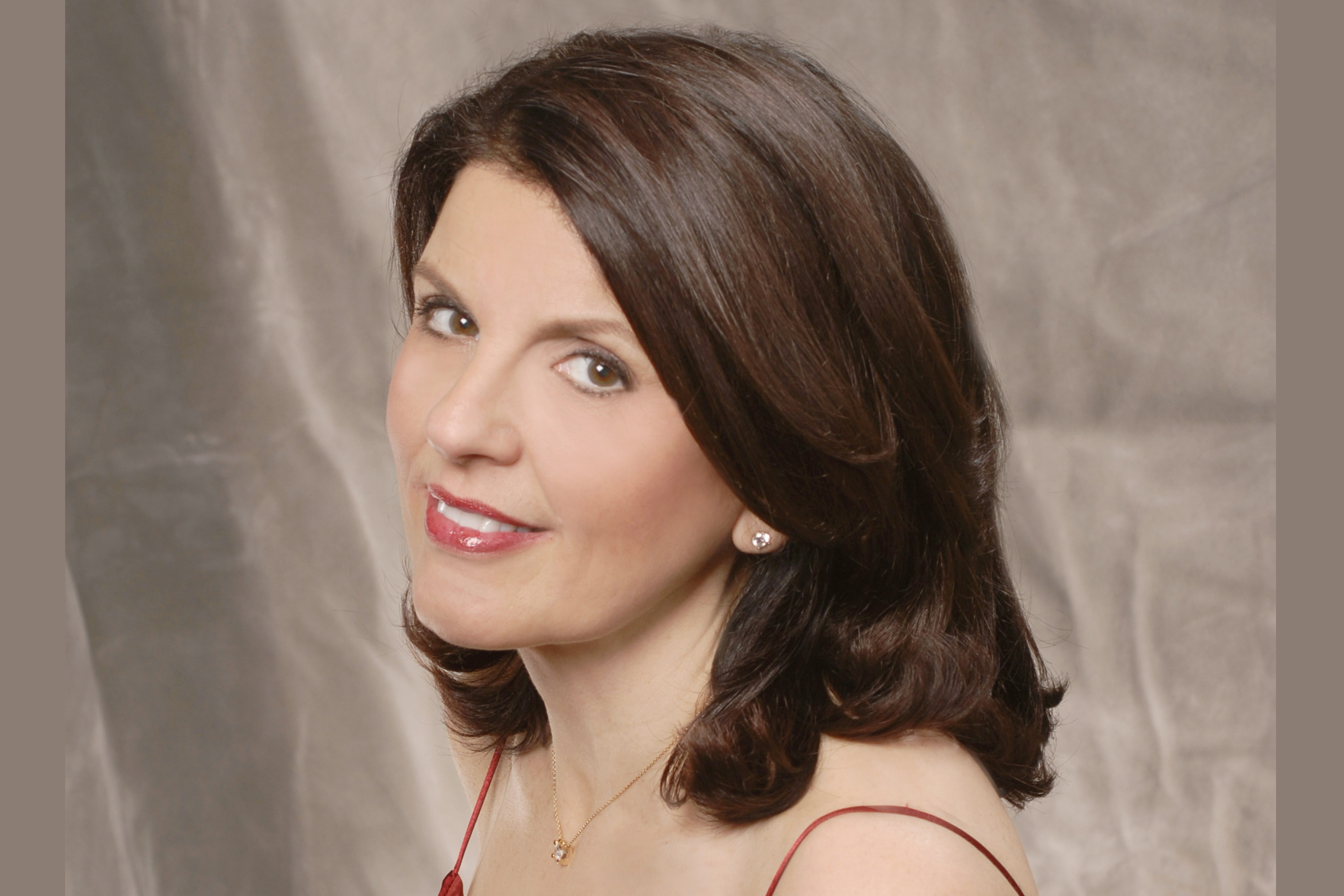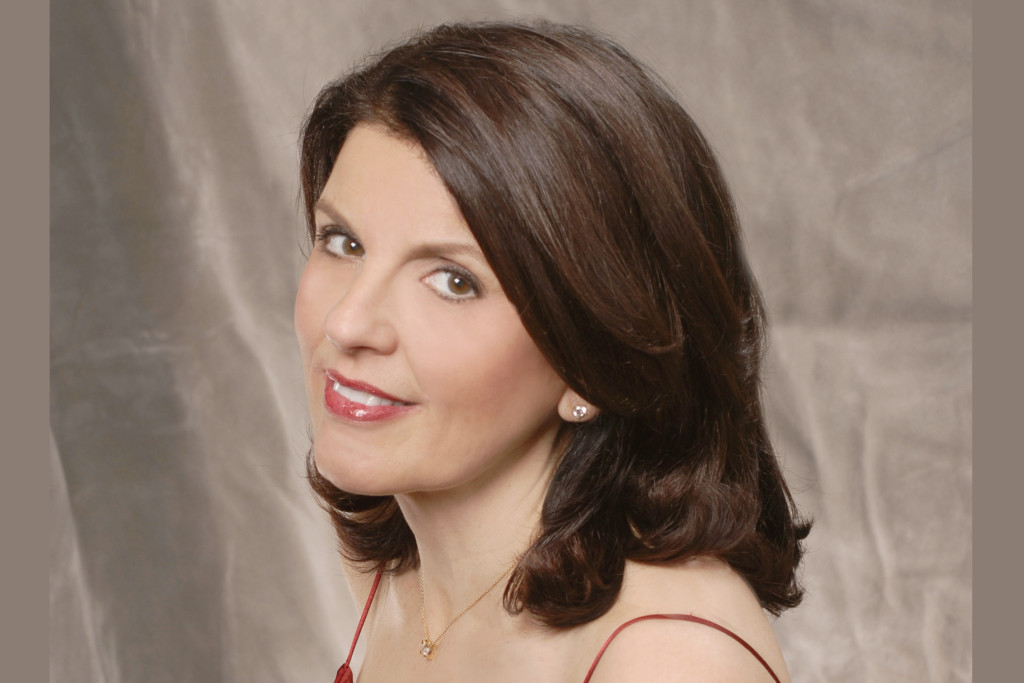 For those employed in the fashion and entertainment world, Susan Miller requires no introduction. For the uninitiated, she's an astrologer whose website, Astrologyzone.com, is a must-visit for over 6.5 million visitors who visit it for her free monthly horoscopes. She's prolific, she's published nine books, presented at the Apple Store in SOHO, and has columns in 10 international fashion magazines, including Elle. For many, including this writer, Susan Miller's almost a religion.
Designers, editors and producers, are among her biggest devotees. Emily Barnes, a stylist, recently told The Cut "I discovered her when I was shooting a campaign for Bloomingdales in New York. It was the 1st of the month, and the studio literally didn't start shooting until they had read their Susan Miller". Elle creator Joe Zee is also a huge fan; " the thing with Susan's astrological forecast is that the voice is very specifically hers. I can only suggest it to people. The fact that people are addicted – that's all Susan".
Susan's predictions are so uncanny that many people actually wait to make major life decisions (myself included), or even plan a vacation, to see what Susan's horoscope will say beforehand. Perhaps because the stigma once associated with astrology in general is melting away, it is becoming a common topic of discussion, with everyone asking "what is your rising sign?" (It is important to know yours). Miller says that around 73% of her readers went to college and graduate school, and 38% earn above $150 000.
Born to an Italian grocer and his wife in Manhattan, she had to be home schooled for much of her youth, due to a congenital defect she was born with. It was from her mother that she learned about astrology during her teens, and later on when she was attending NYU. Perhaps because of her early struggles with horrendous health issues, she comes across as gracious and unpretentious. She writes with a voice that is warm and relatable, and is also active on Twitter, where she regularly posts health updates, urges readers to subscribe to her apps, and posts prophetic warnings and congratulations to celebrities. While Miller does not give private readings, she says she loves Twitter, and will answer anyone's questions "no matter if they have no followers or a thousand followers, I don't even check!"
Susan Miller's star continues to rise, with frequent interviews with bloggers, public appearances, a new TV show streaming on Vimeo.com, and her special animated videos called Glamourscopes that she does for each sign. To learn more about her, or her current projects, click here.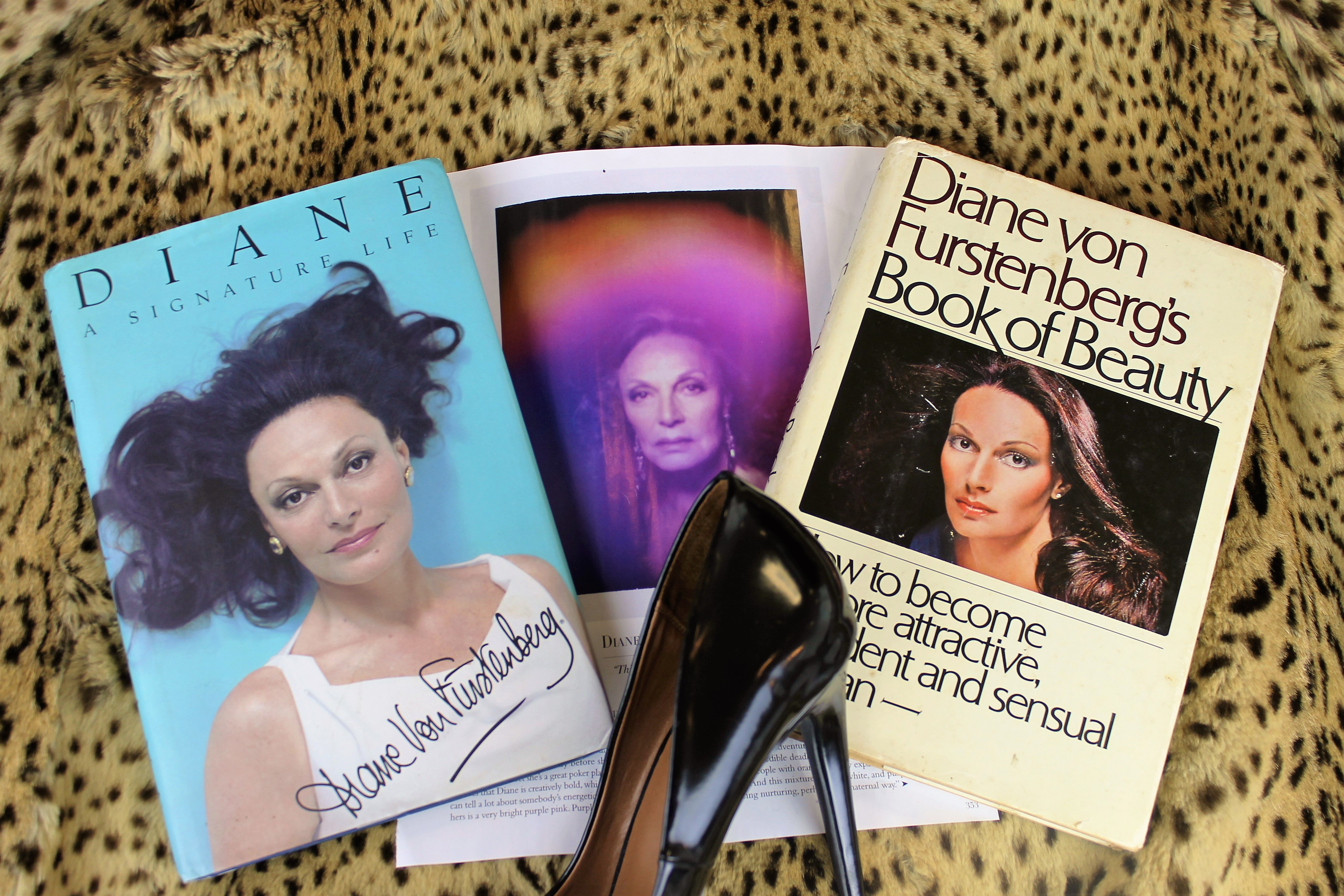 Follow my blog with Bloglovin While Diane Von Furstenburg is no doubt a legend in the fashion industry, the greatest things I learned from her were in her books. In her book, "Diane, A Signature Life" (Simon & Schuster, 1998) she talks about moving …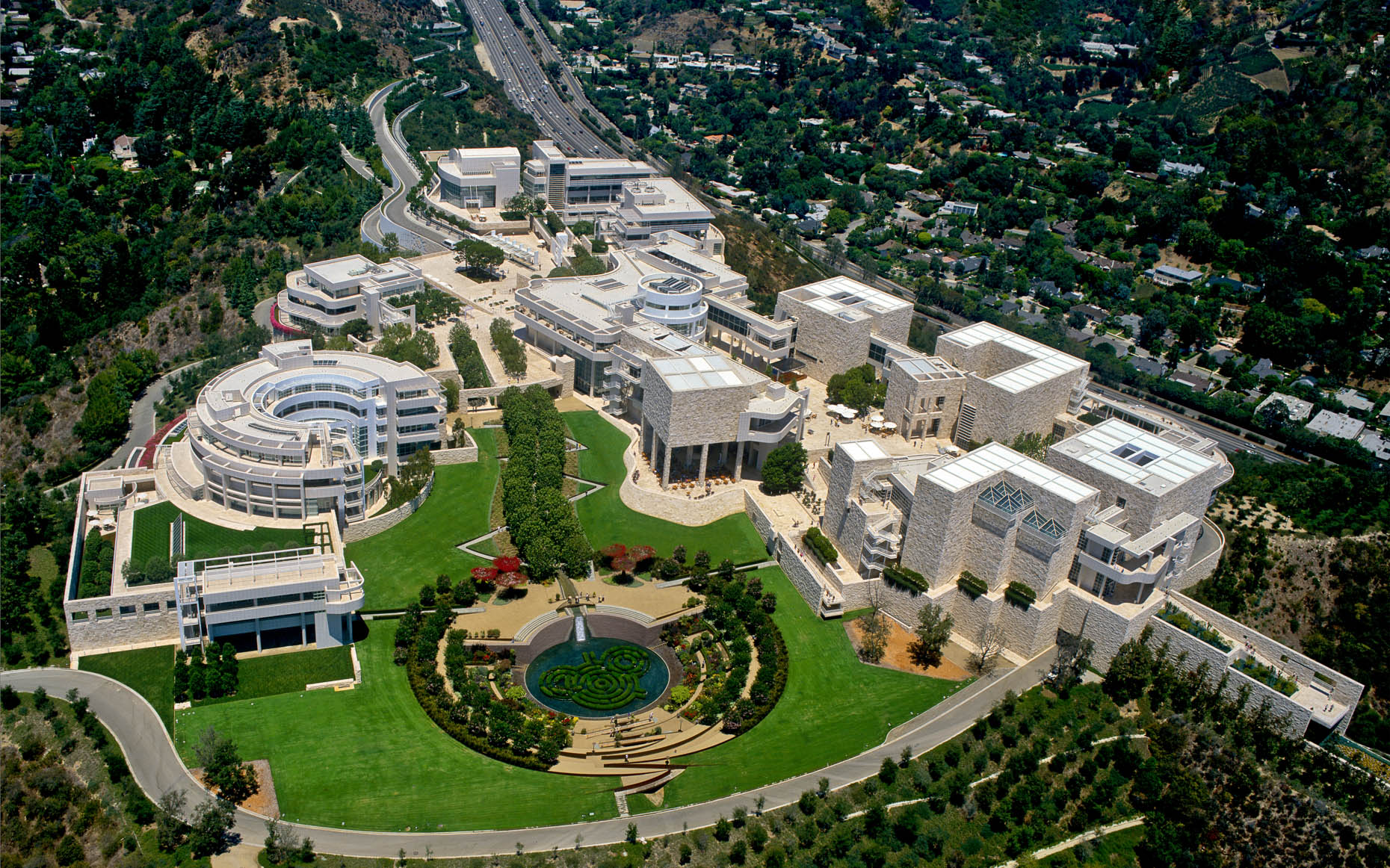 The Getty Museum is one of our favourite places to visit in Los Angeles . I love everything about it, from the architecture with the white limestone and marble to the tram ride up the hill to the museum. There's just a certain energy to …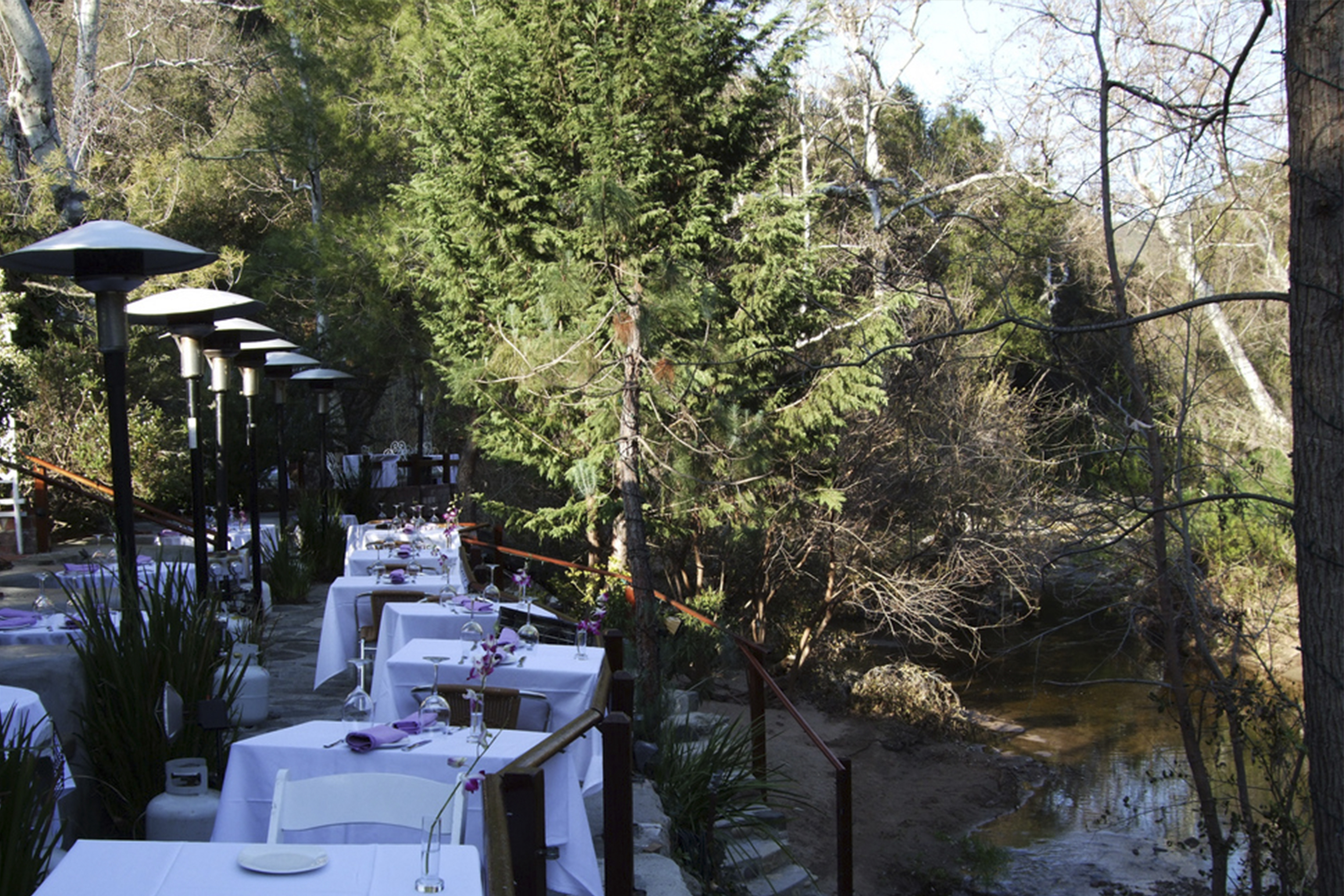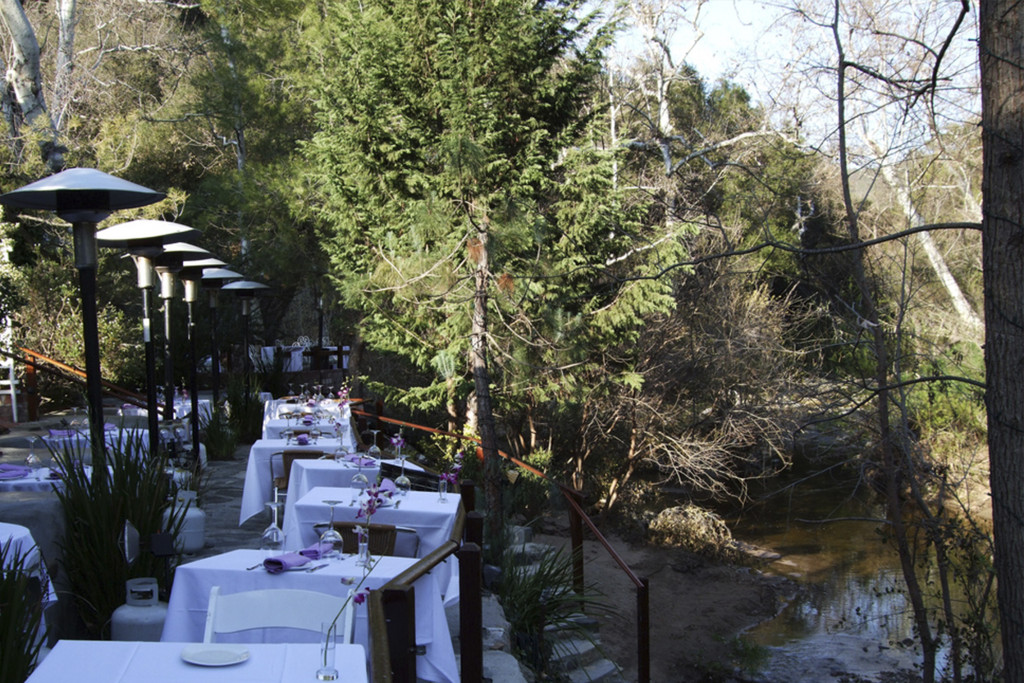 The Inn of the Seventh Ray is one of the great hidden treasures in Los angeles. Located in Topanga canyon, it is not clearly visible from the main road, instead it is the side road which is its access, and is located right across from the Canyon Bistro, which is another well-known spot for locals.
As its name suggests, this place is much more than a restaurant, it's an experience. It is totally unlike any other restaurant in the Los Angeles area.
The majority of the seating is outdoor, although there is some space inside in case of rain. The tables  are set on small patios adjacent to a winding creek and set inside a magic, forest-like setting. Originally conceived as a vegetarian restaurant, it has since departed from that idea (although there is some vegetarian fare on the menu).
The food from Chef Bradley Miller is well thought out and delicious. And true to its mantra, is prepared with the utmost care and creativity. The wait staff told us that 90% of their menu is organic, and they do not use any refined sugar in their recipes. The food is not only seasonal organic but also comes from locally known farms, some of whom are part of the farmer's market on Fridays in the lower parking lot.
Their wine list at the Inn of the Seventh Ray is also one of the largest, with most of their offerings also organic. The attention to detail is obvious from the moment you step in. Even the table water is treated with osmosis, then alcolized to 'maximize your healing'.
There is also a New Age bookstore that is located to the side of the restaurant that I would suggest visiting.
Best of all, the service is not hurried nor harried. In fact, as their site states, "Please dine unhurried and partake of the angelic vibrations, to experience a timelessness of what can become the coming culture of this new Golden Age".
In all, the Inn of the Seventh Ray a must-try experience to find your zen while nourishing your body and soul. What could be better?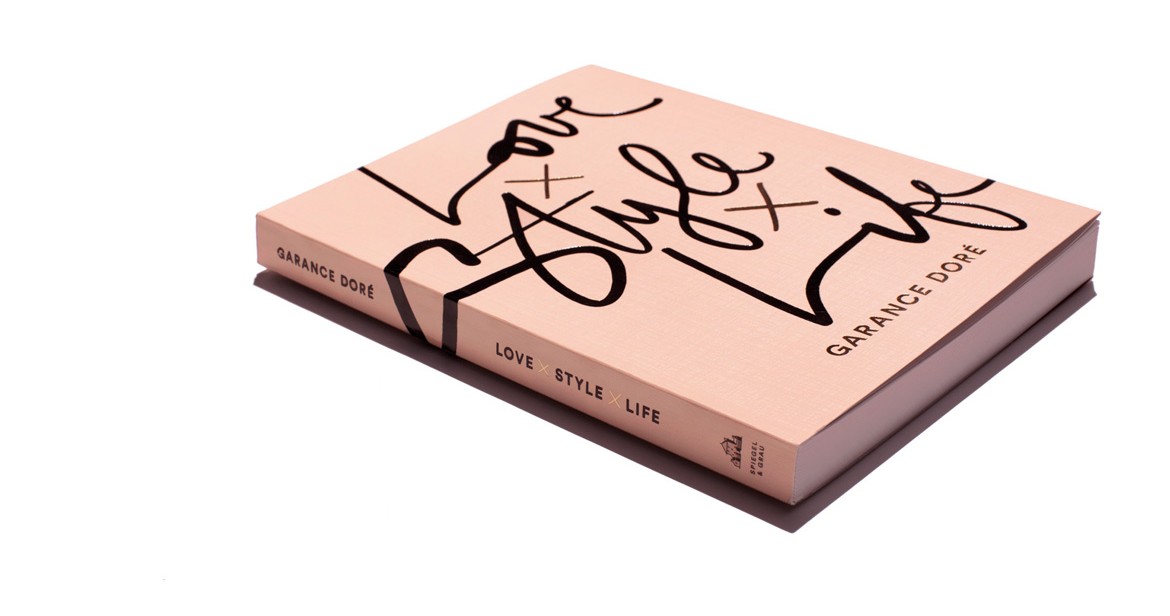 Garance Doré  has that cool-girl-you-just-want-to-be-friends-with vibe going on. Actually, she's from Corsica, and her Southern French heritage is a big part of her lifestyle, as you can imagine. Her style is "insoucient" perfection. Never contrived, but somehow always put together and spot on. She has …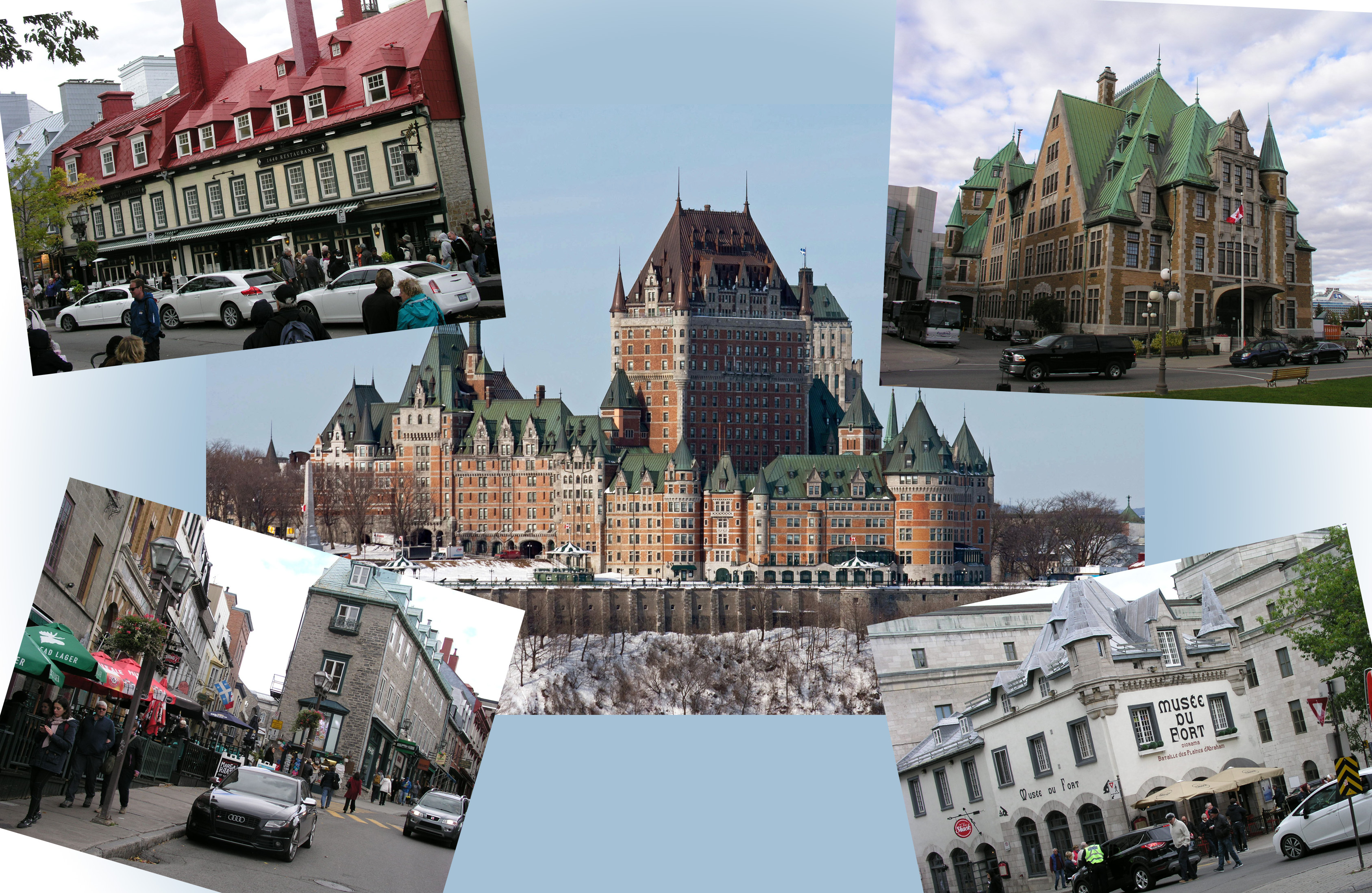 Quebec City is an incredibly picturesque European-like city, yet it is located only an hour and a half plane ride from Manhattan. Old Quebec, as it is called, is a UNESCO World Heritage treasure. It is the only walled city north of Mexico in North …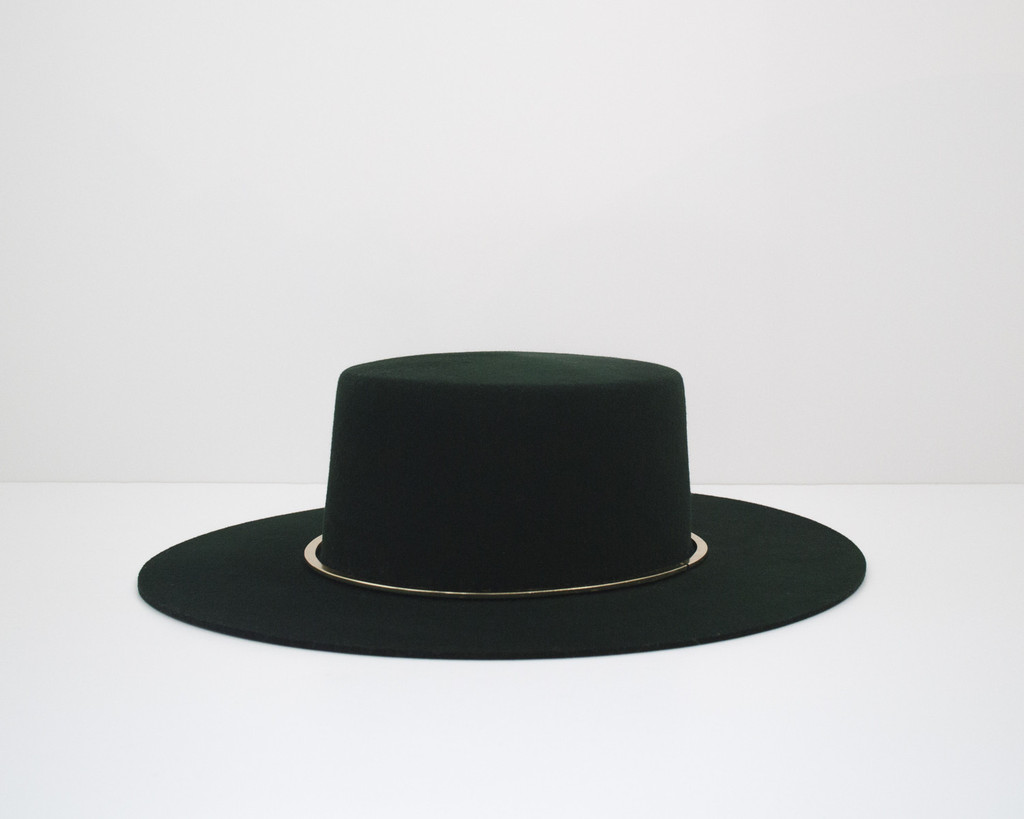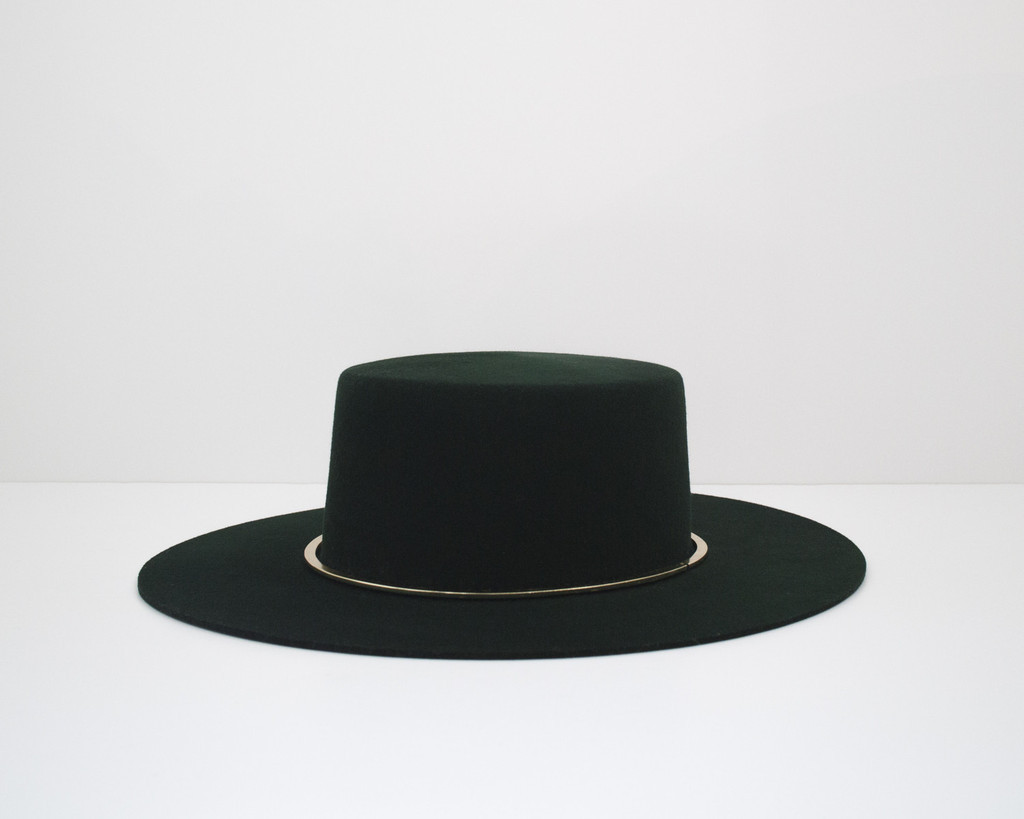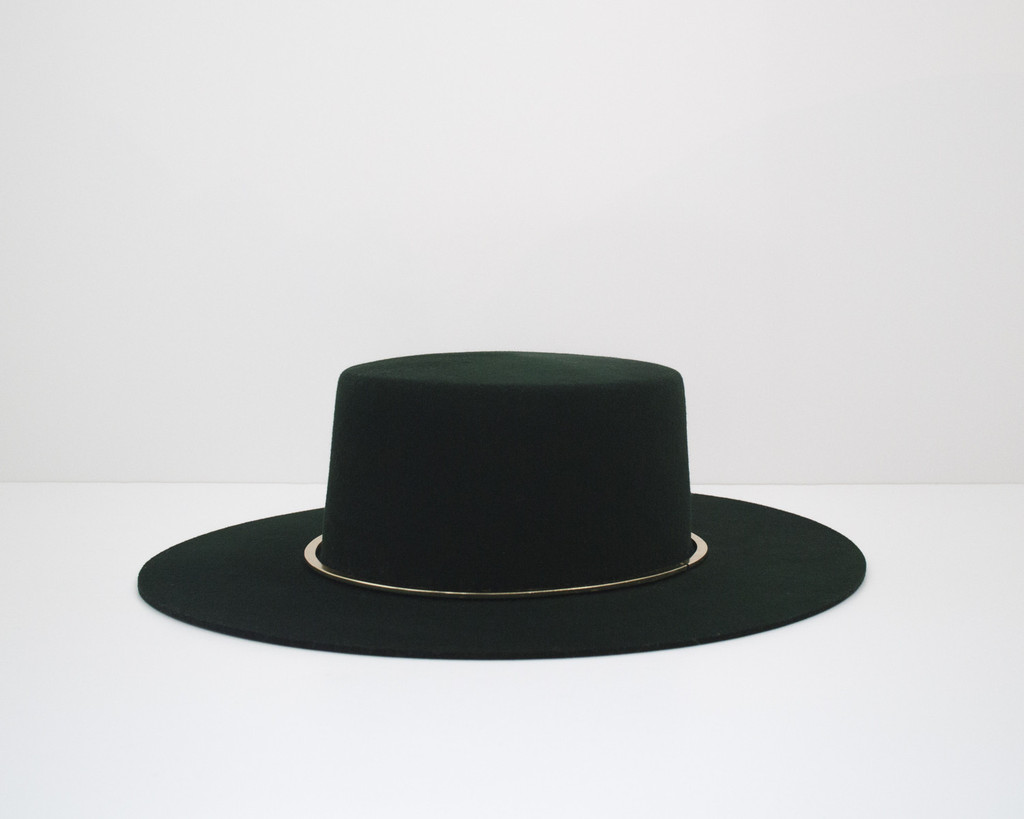 Janessa Leone hats are owned by almost everyone in LA. They are timeless and elegant. Because of the unrelenting heat, wearing a hat has switched from being a fashionable choice to a necessity during its' sweltering summers. Each of Janessa Leone's hats is handmade by skilled craftsmen. The company manifesto claims that over time, the hats mould intimately to the wearer, and yes, I can attest to this.
I'm not exactly sure if it is because of the way that it is moulded or if it something in the material itself, but mine has inexplicably held up to all the wear, travel, and abuse it has been through. Although I do my best to take care of it, it does take some wear and tear due to my lifestyle. And yet, it still looks good and I receive compliments on it all the time. Oh and the best of all: I wear it four seasons.
If you haven't purchased a fall hat yet, I would highly recommend one of . Bets of all, her new collection has just dropped. You can get it here, but be advised, it's selling out quickly!