Janessa Leone Hat I'm Obsessed With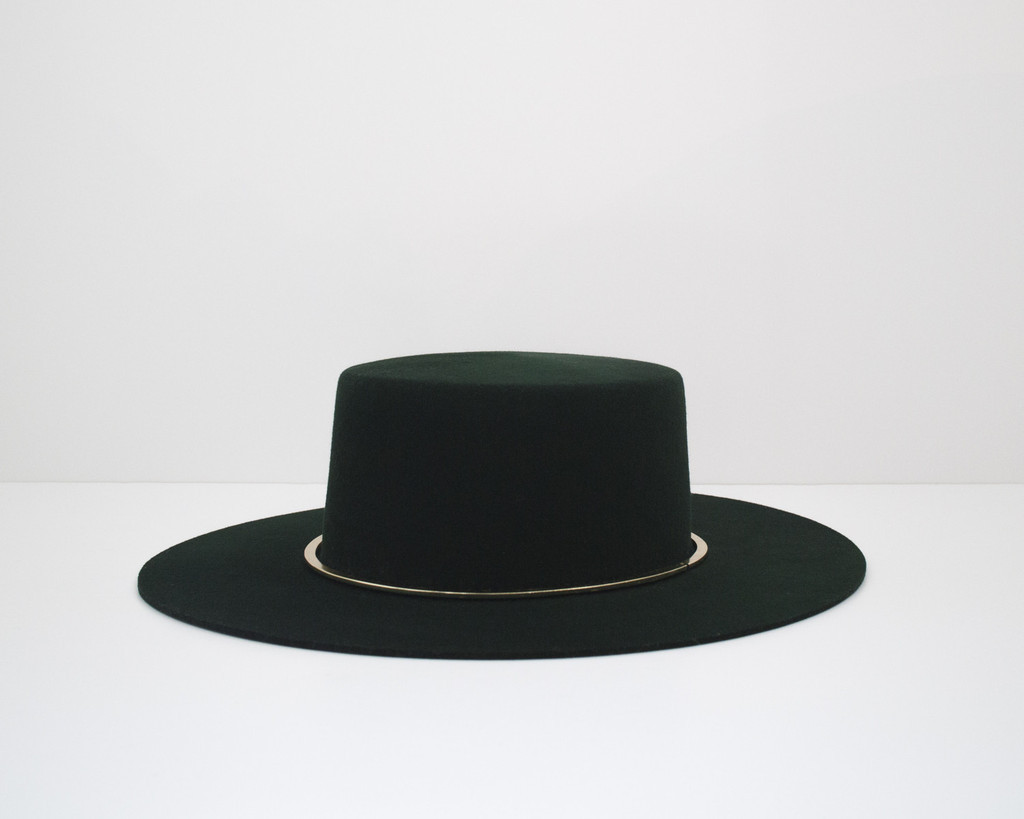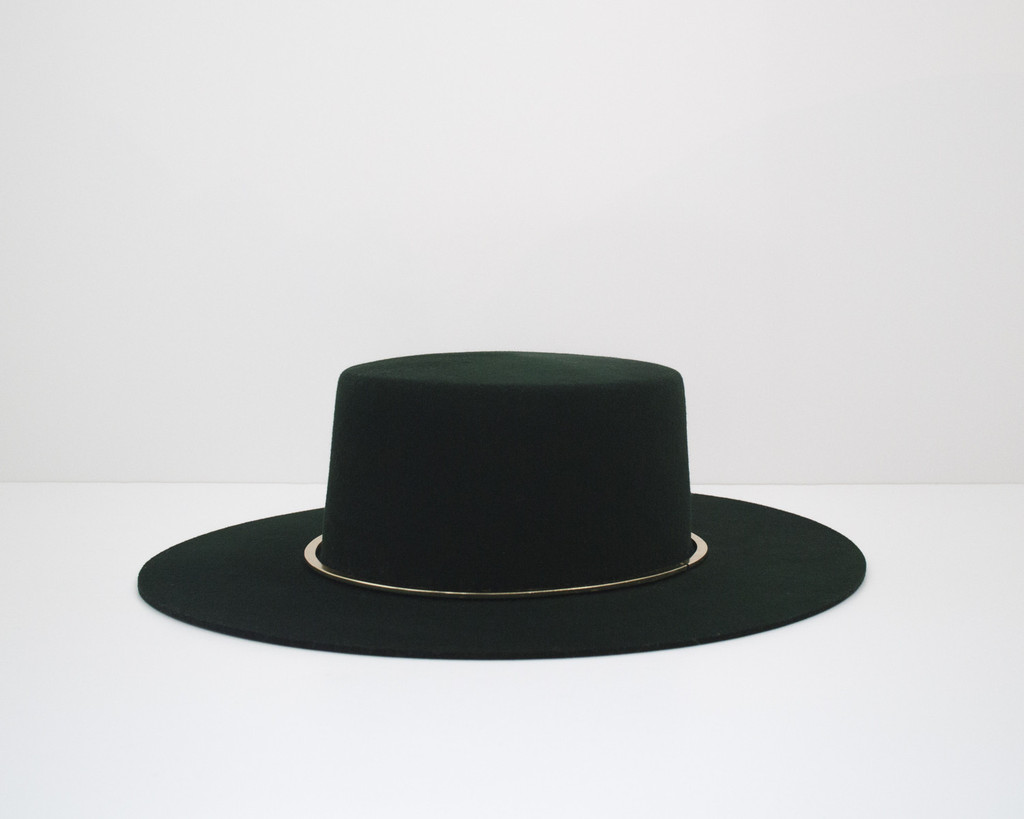 Janessa Leone hats are owned by almost everyone in LA. They are timeless and elegant. Because of the unrelenting heat, wearing a hat has switched from being a fashionable choice to a necessity during its' sweltering summers. Each of Janessa Leone's hats is handmade by skilled craftsmen. The company manifesto claims that over time, the hats mould intimately to the wearer, and yes, I can attest to this.
I'm not exactly sure if it is because of the way that it is moulded or if it something in the material itself, but mine has inexplicably held up to all the wear, travel, and abuse it has been through. Although I do my best to take care of it, it does take some wear and tear due to my lifestyle. And yet, it still looks good and I receive compliments on it all the time. Oh and the best of all: I wear it four seasons.
If you haven't purchased a fall hat yet, I would highly recommend one of . Bets of all, her new collection has just dropped. You can get it here, but be advised, it's selling out quickly!
---