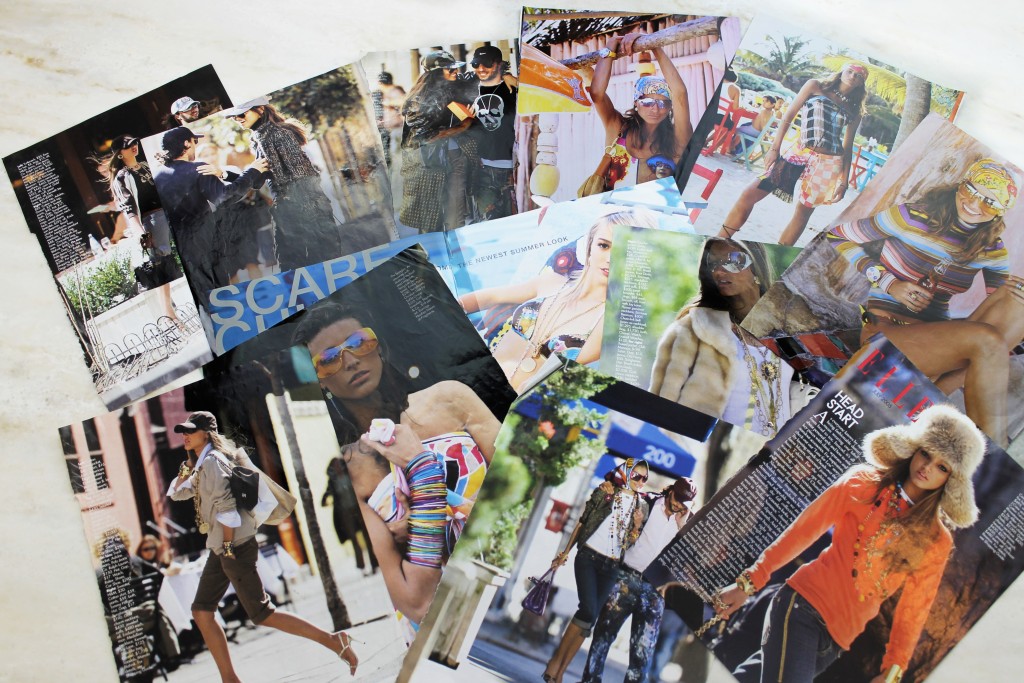 (all images, courtesy of Harpers Bazaar)                                                                                                        Last week, I came across a folder of magazine editorials I had saved, all from various magazines. There was something about the styling in all of those photos that stopped me in my tracks. It was that inexplicable thing that makes you stop and gaze at a photo and then want to come back to it yet again to more closely examine the details. I had been collecting these photos for some time, when one day I realized who the stylist was. I was shocked to realize they had all been styled by the same person: Carolyn Cerf De Dudzeezle.
I won't bore you with her long 'histoire' in the fashion industry, except to tell you that she is a legend (WIKI). She's most notably famous for her mix of couture and street style. She has remained faithful to this style throughout her career as evidenced by even her most recent work. The important lessons we can learn from her, and that Carolyn Cerf de Dudzeezle is frequently quoted as saying:
Nothing is ever de mod

é

. The classics are always in style.
Simplicity is what defines chic.
It's about the mix of the pieces. That juxtaposition of styles, silhouettes, and materials, are what make it interesting.
If you have personal style, you can mix anything and be the chicest person in the world.
Chic is not about money, it's about knowing how to put yourself together.
Intuition is the most important thing. "I don't follow trends. I hate, hate, hate trends. I interpret fashion and create my own story".
 You need to be born with a certain innate sense of style. You cannot learn style.
While the length and sheer volume of Carolyn Cerf De Dudzeezle's work clearly speak for itself, it is these lessons that serve to define her. The mere fact that she works in an industry based on trends, and yet she doesn't believe in following them, preferring to remain true to herself, is very significant.
This is what truly defines a legend; someone who inspires us, but teaches as well.