Lenny Kravitz is designing a collection of furniture and accessories, designed in collaboration with CB2, available October 1st. The collection will include soft goods, lighting and furnishings, all imbued with his signature rock-and-roll 1970s style.
Beyond a personal style icon, he is one of those individuals whose personal style is so superb, it almost instantly translates into almost anything else that he does.
Not unlike the man himself, his interiors exude a cool, seductive, 1970s vibe. There's just something about them. You somehow just want to picture yourself sitting in that room. In 2010, an article on his townhouse in the 16th Arrondissement appeared in a French decor magazine. While all of the rooms were mesmerizing, one shot in particular, of his living room, done entirely in soothing shades of cream and beige, really stood out. Centred on an enormous round chandelier, designed in collaboration with Swarovski, was a pair of bright red leather boots sitting on the fireplace mantle. This single pop of unexpected colour in a sea of cream/beige instantly drew the eye.
However visually stunning his interiors may be though, he is quick to point out that the main driving force behind his aesthetic is comfort and ease.
While he is is not shuttling between his home in Paris, his customized airstream trailer and recording studio in the Bahamas, or his organic farm in Brazil, he has designed penthouse suites in the SLS Hotel in Miami and crystal chandeliers for Swarovski as well as chairs for Kartel.
His dream, though, is to launch his own lifestyle brand. As he has stated numerous times, "It will go from fashion to furniture".
With this latest launch, he is well on his way!
Things Lenny Loves that We Can't Get Enough Of: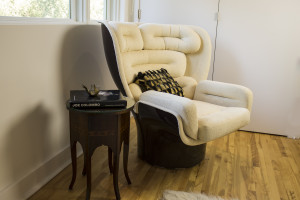 (1) Joe Columbo Elda Chair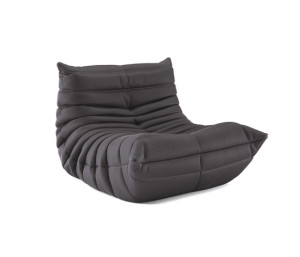 (2) Ligne Roset Togo Sofa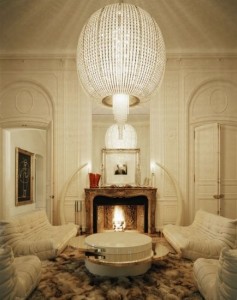 (3) Crystal Chandeliers. Lighting on dimmers is tremendously important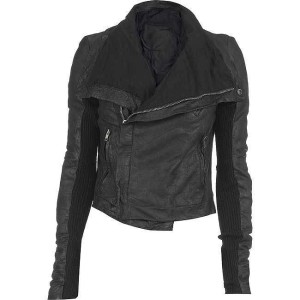 (4) Rick Owen's leather jackets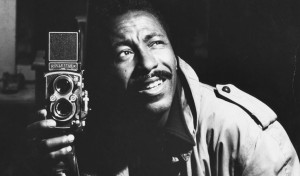 (5) Art – his homes are filled with black and white photography by Gordon Parks