Kate Young: The Superstylist to Keep an Eye on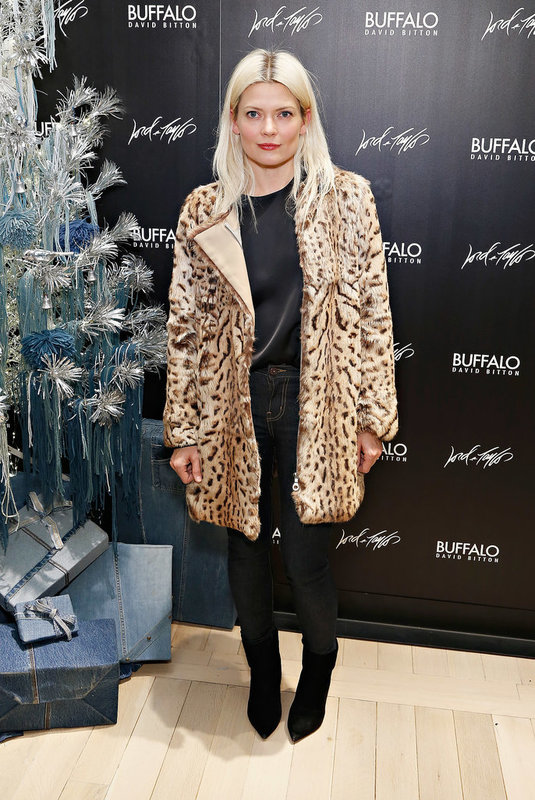 Editmagazine is a  huge fan of uber-talented stylist Kate Young. It would be almost impossible not to notice the huge switch up in Selena Gomez's style of late. Apparently, this is due to her stylist, or in this case 'superstylist' (as she's often called), Kate Young.
Among others, Kate Young also styles Natalie Portman, Michelle Williams, Rachel Weisz, Kate Mara, and Sienna Miller. Her fashion resume is incredibly diverse, and includes a collection with Target, a collection of sunglasses, and styling shows for American designers Rodorte and Jason Wu. She has achieved all this while also raising her 2 sons with her husband Keith Abrahamsson, a director at a record label called Mexican Summer.
Her first book, entitled Dressing for the Dark was published last October (for more information, click here). It was conceived as a guide for real women, although it contains glamorous photographs as well. It's divided into five chapters, based on her theory that everyone leans towards one particular style for evening: relaxed, sexy, classic, fashion forward, or dramatic. There are also tips on the best salons in New York City, Los Angeles, and Paris for skin care and hair styling.
For Selena, she leans towards looks that are clean and long lined, while emphasizing the waist. Clearly, this has been a winning formula, and has catapulted Selena onto the fashion forefront. Kate says "the biggest fashion faux pas women make is not considering pant length and shoe height".
While her roster of celebrity clients and projects continue to grow, she always appears grounded and humble in interviews. I think this resonates with many people, making her even more popular to work with. As her star continues to rise, she is definitely one person to continue to keep an eye on.
---
---