Burlington Food and Wine Festival 2016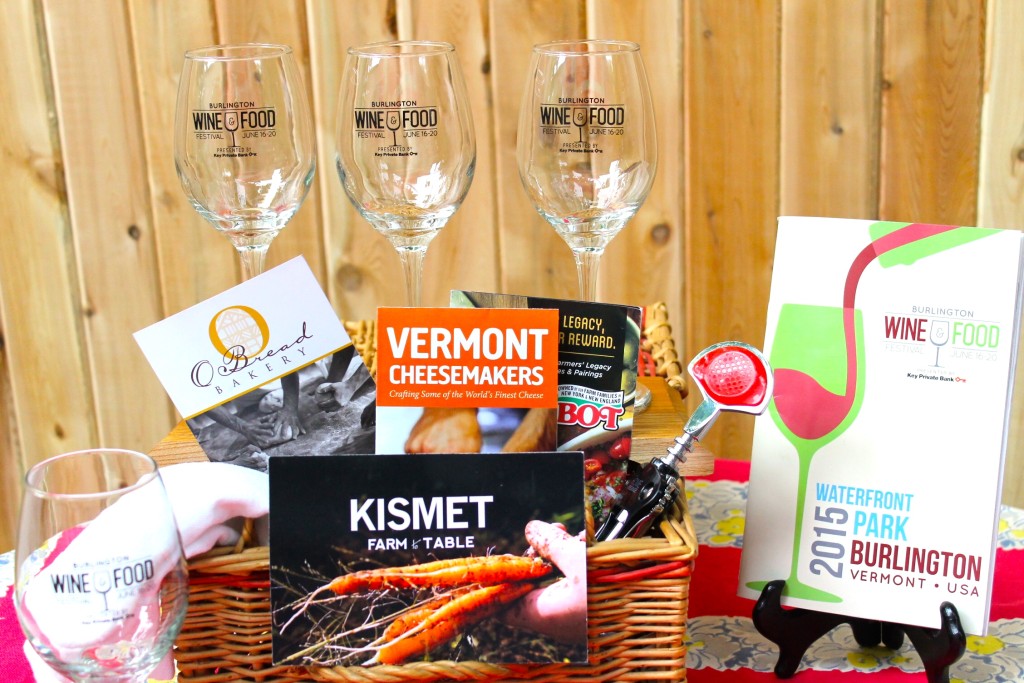 I went to the Burlington Food and Wine Festival this past weekend in Vermont. It featured local restaurants and wine samplings. Would highly recommend it if you are in the area next year. I found that it had fabulous artisanal breads from O Bread Bakery, a small company that makes European-style breads with organic ingredients. I'd say some other highlights was the booth from Kismet Farm to Table, and especially the Vermont Cheesemakers, brought to you by the Vermont Cheese Council, who now craft some of the world's finest cheeses.
As for the wine selections, the samples were excellent and catered to a broad taste (they had both some nice reds and whites, and some great imported wines – from Napa Valley and abroad).
A great time all around for food lovers, wine lovers, and those looking for an entertaining afternoon!
You can check out their website here if you would like more information.
---